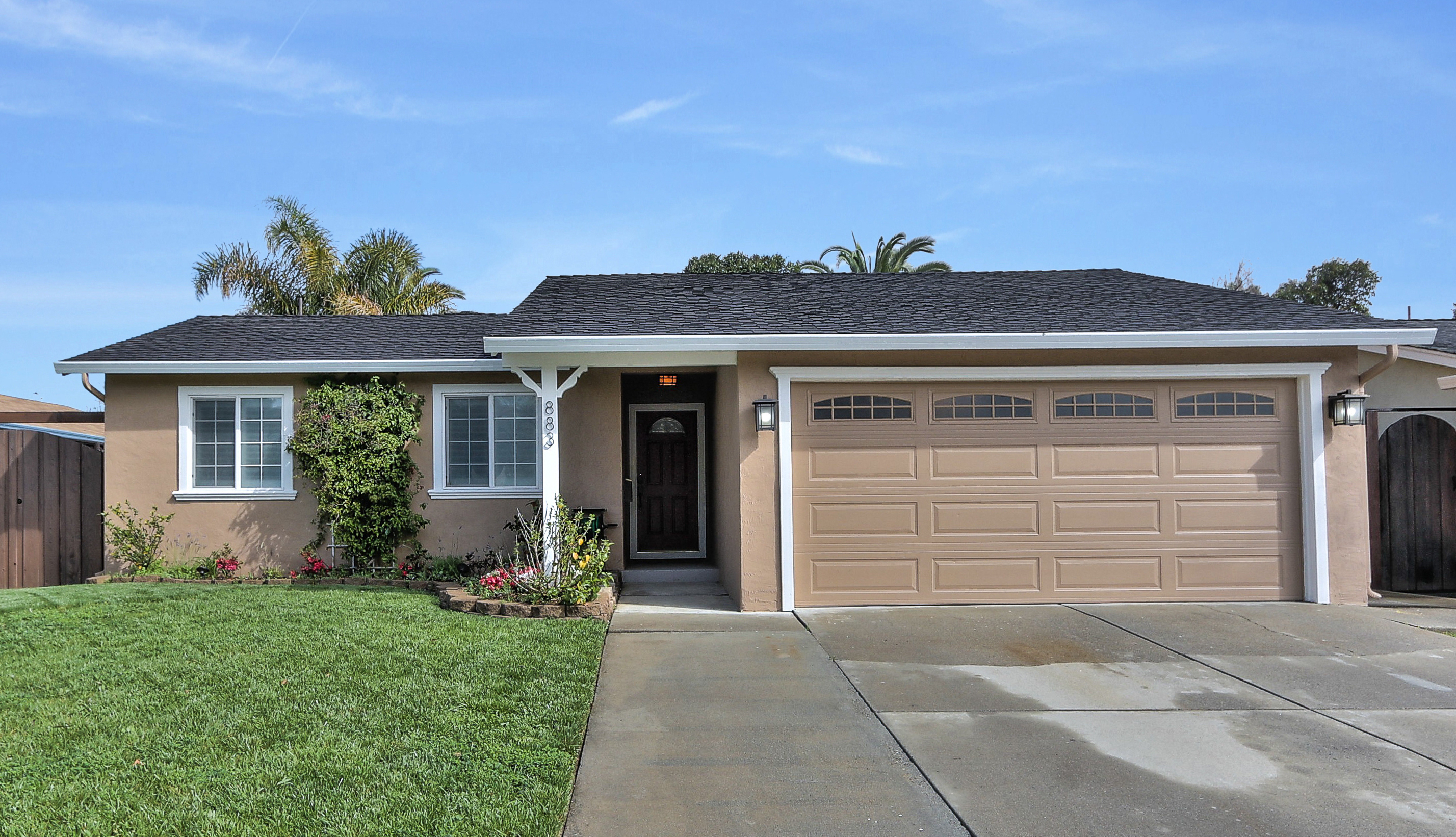 Jackie was nothing short of amazing and made my wife and I feel like we were her only clients. She helped us maximize the sale price for the home we sold, while also ensuring we didn't overpay for the new home we purchased. She kindly guided us through both transactions and personally met with us on many occasions to answer all of our questions.

My wife and I work long hours, so Jackie worked around our busy schedules to meet us many times in the evenings, as well as on Saturdays and Sundays. Her diligence in frequently following up with the buyer's and seller's agents gave us the piece of mind that we were in good hands. She also coordinated directly with our loan agent to make certain all procedures were being handled efficiently and on schedule.

Selling and buying a home can be very stressful, but Jackie made sure we were well informed and comfortable with every step. We could not be happier with the sale process of our prior home, nor with the purchasing of our new home. We have friends and co-workers who were also looking to purchase a home at the same time we were. When we shared everything Jackie was doing to help us find our dream home, we quickly learned she was working harder for us than any realtor they were using. Honestly, when we speak of all that Jackie has done for us, we feel like we are bragging. She is that good!

My wife and I could not have asked for Jackie to be there for us anymore than she was. If you want the best realtor on earth, look no further, Jackie Purvis is the realtor you!
— Daxx Esparza